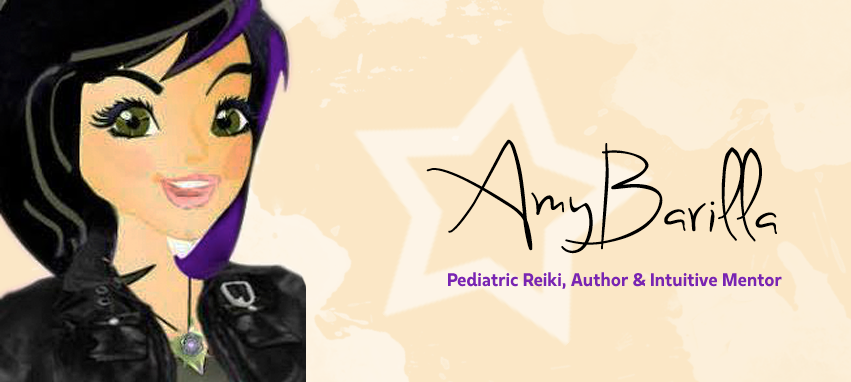 Welcome Home!
Over the course of the past nine years, I've branded and evolved as The Reiki Gal, here in Las Vegas. Through upheaval, tragedy, trauma and nearly 18 months of off-the-grid healing and soul searching, daylight began to return. I joined forces with the Phoenix, set myself on fire and from the ashes, decided to re-emerge…and just be me. Hence, the new website and new way of serving.
So, what does this all mean? It means I am returning to my body of work in an improved fashion. Since pediatrics were always my passion in terms of Reiki and energy work, I am back and available on a limited basis to work with children in need of care.
For grown ups, do not worry as I am here for you, too. By offering intuitive mentoring, you have the chance to gain perspective and a reframed sense of BEing.
Life can be messy, sticky, stormy, thorny, and downright challenging. It's also beautiful, empowering, awe inspiring and fabulous. It is during the stormy times that we tend to question, doubt and lean towards discouraging energies. My role is to work with you and together, reel you back to the shoreline so the horizon begins to clear up. It's not always pretty work, but it's so damn worth it.
What you see here is just the beginnings of what is to come. As the site expands, you'll have more to choose from. For now, I'm happy you're here and look forward to the possiblities.
In peace and prosperity-
Amy