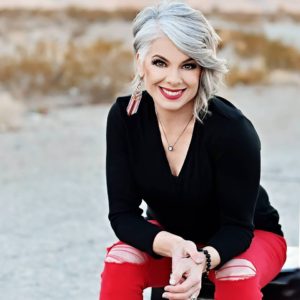 Welcome
Over the course of the past nine years, I've branded and evolved as The Reiki Gal, here in Las Vegas. Through upheaval, tragedy, trauma and nearly two years of off-the-grid healing and soul searching, daylight began to return. I joined forces with the Phoenix, set myself on fire and from the ashes, decided to re-emerge…and just be me. Hence, a new website and new way of serving.
So, what does this all mean? It means I have returned to my body of work. Since pediatrics were always my passion in terms of Reiki and energy work, I am continuing to work with families in need of care for their young ones on a limited basis.
For grown ups, do not worry as I am here for you, too. By offering intuitive mentoring, you have the chance to gain perspective and a re-framed sense of BEing through private sessions designed to create micro moves for your healing journey.
Life can be messy, sticky, stormy, thorny, and downright challenging. It's also beautiful, empowering, awe inspiring and fabulous. It is during the stormy times that we tend to question, doubt and lean towards discouraging energies. My role is to work with you and together, reel you back to the shoreline so the horizon begins to clear up. It's not always pretty work, but it's so damn worth it.
What you see here is just the beginnings of what is to come. For now, I'm happy you're here and look forward to the possibilities.
In peace and prosperity-
Amy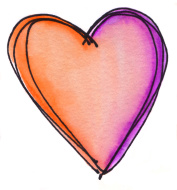 About Me
A native of Upstate New York, 2017 marks my twentieth year living in Las Vegas. When I'm not mentoring, writing and creating, you'll find me on the Pilates Reformer (it has literally changed my life), embracing the detox benefits through hot yoga and the infrared sauna(I'm obsessed), savoring my caramel lattes (MUST have), and replenishing my soul through traveling. I'm grateful to be alive. Amen!
Deck
Everyday Messages was a project three years in the making. Several years ago, I found myself channeling affirmations and motivational mantras for everyday life "stuff". Initially, I shared them on Facebook and the website. I then began creating mantras for clients as part of their individual sessions.. Over time, I had so many, I decided I'd like to turn them into a deck. They went through a couple of overhauls and facelifts, but the core messages were never altered.
This thirty-three card deck fits perfectly in the palm of your hand. Do not be fooled by it's smaller size. They are vibrationally high and will not disappoint. The words, colors and artwork are here to offer you a daily nudge, support and motivation amidst the business of our modern, sometimes chaotic human existence. Not only are they suitable for adults, but families are also partaking in selecting their daily cards.
I am overjoyed that they are playing a positive role in the lives of so many, so quickly. I'm grateful and look forward to seeing them in your homes(and hands) as they inspire and stretch you beyond your comfort zone towards new, improved levels of awareness and healing .
May you be infinitely blessed and affirm:
Patience IS progress.
Peace IS possible.
It IS done.

Stay Connected
If you would like to contact me to schedule an appointment, I'd love to hear from you! Send me an email: info@amybarilla.com or call 702-875-2967.
You may also connect through Facebook, Instagram & Pinterest by clicking on the icons.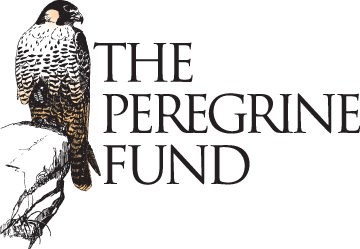 Paying It Forward
I've always felt that when we give, it is returned to us many times. I've had a long time love with birds of prey. They have taught me how to see through the layers, to hone my vision, and to see the deeper meaning in everyday things (no wonder the deck is titled "Everyday" Messages).
That being said, it is an honor to work with The Peregrine Fund as my charity of choice. Each quarter, a portion of sales of Everyday Messages will be donated towards the ongoing efforts of these amazing humans, who tirelessly devote themselves to educating, rehabilitating and conserving our beautiful winged friends.
You may learn more about The Peregrine Fund by clicking here